Working with us for facilitation, delivery or development
Our team support organisations to develop performance in partnership - this might be through coaching, facilitation, training, supervision or any number of interventions.
If you think working with us might be for you, then please get in touch with us at info@cathbrownconsultancy.com.
Engaging with coaches – Sharing how it works
CBC follows a really clear and straightforward pathway where you can think about the coaching you would like to contract, how you would like to work with your coach (face to face or using technology to connect well) and we will work on finding the best match for you.
Step 1. Identify a coaching need or an area you'd like to explore or develop your thinking around
Step 2. Be matched to a coach - contact info@cathbrownconsultancy.com, explain your request and, if appropriate, the organisational sponsor of the coaching
Step 3. We will then put you in touch with your chosen coach
Step 4 . Exploring with your coach about your coaching needs and goals
Step 5. Agree to meet for three to six coaching sessions
Step 6. Bring the coaching relationship to an end together and reflect on its value and process
Cath Brown
An Executive Coach, Supervisor, Trainer, Facilitator and OD/HR Consultant working with a variety of NHS, public, private and charitable organisations. Cath's main focus is around working in partnership with individuals, teams and whole organisations to support change and embed effective leadership, management and coaching practice at all levels.
KEY SKILLS:
Executive coaching, business coaching, leadership development, relationship management, building resilience, managing change, career/transition coaching, facilitation, coach skills training, systemic team coaching, psychometrics, and MBTI.
Julie McVeigh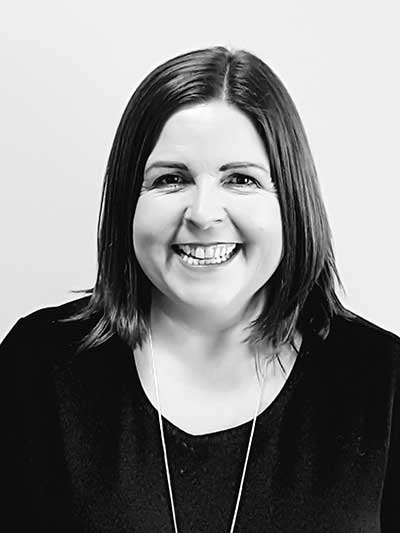 Julie is an Executive Developer, Supervisor, Coach, Trainer, Whole Person Facilitator and Project Manager who has experience of working with a number of organisational settings. She is passionate about people and working with them to be the best they can be. Her approach is underpinned by the belief that given the right supportive conditions people will find the solutions to their issues through positive action.
KEY SKILLS:
Executive coaching, business coaching, leadership development, relationship management, building resilience, managing change, career/transition coaching, facilitation, and coach skills training.
Amber Farrier
Amber is an Executive Coach, Trainer, Facilitator and Business Consultant working with a variety of organisations to develop teams that are future fit for purpose. Her strong management and leadership background has been gained whilst working within Local Authority and the Charitable sector and as a Senior Manager within Business. Amber is passionate about continuous development and enjoys working with organisations that recognise people as their main asset.
KEY SKILLS:
Executive coaching, leadership development, confidence building, career progression/transition coaching, facilitation, development and delivery of management and leadership training.
Sandra Egleton
A coach and coaching supervisor for over 10 years, Sandra brings her experience as both a family therapist and senior manager of 30 years to her practice. She uses a wide range of psychological and business models in her work to best meet the needs of the client and is increasingly applying a systemic perspective to make sense of the complexity and challenges organisations face in today's volatile business environment.
Sandra is passionate about coaching supervision and the key role it plays in ensuring quality and best practice both for individual coaches and the coaching profession. She encourages reflective practice as part of creating new perspectives and transformational change.
KEY SKILLS:
Coaching supervision, psychologically-minded, systemic perspective, reflective practice, transformational change.
Sam Patterson
An Executive Coach, Trainer, Facilitator and OD Consultant, Sam supports people and organisations who want to adapt to the challenges faced in the marketplace and workplace. A partnership approach results in a strong and productive working relationship between Sam and her clients where teams and individuals develop the skills, knowledge and confidence to thrive.
KEY SKILLS:
Executive coaching, career development / transition, managing change, coaching skills training, facilitation, relationship management, leadership development, personal effectiveness, and management development.
Russell Pilling
Russell is an Executive coach, Trainer and Project Manager who has over 25 years experience of working in the public sector and in partnership with colleagues across health and voluntary sectors. He is a qualified Social Worker and has substantial experience at senior management/leadership levels in a number of local authorities. With extensive experience of strategic leadership in children's services, service development/transformation and coaching/personal development Russell is always focused on people's resourcefulness and their ability through reflection, to identify their own solutions to the challenges they face.
KEY SKILLS:
Service transformation, individual and team development, complex partnership working across organisational boundaries and sectors, NLP practitioner, resilience, performance management, managing change.
Marie Hunter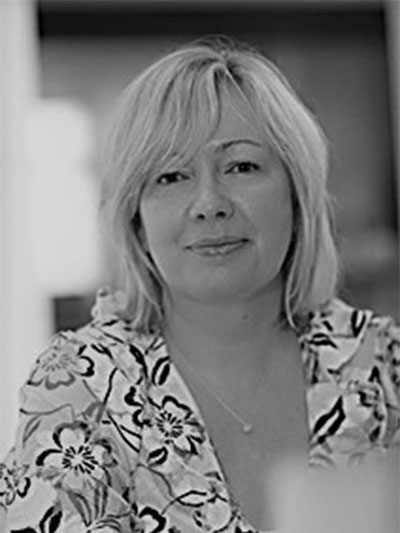 Marie is a Career and Leadership Coach, experienced Facilitator, Change Leader and People Development Consultant. Working with a variety of public and private sector organisations, including coaching and development for NHS leaders. She is a Recognised Training Provider by the Institute of Leadership and Management (ILM). She has a track record of coaching and developing leaders at all levels of the organisation to recognise their strengths, build their portfolio of leadership skills and grow their confidence and competence.
Marie has a collaborative facilitation style integrating a people-centered approach, whilst ensuring a sharp focus on organisational needs and practical results.
KEY SKILLS:
Coaching, MBTI (Step I and Step II), facilitation, leadership development, managing change, career/transition coaching.
Sue Osbourne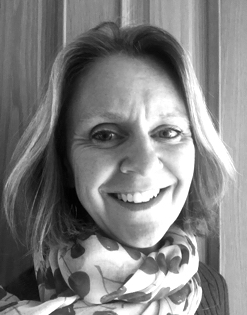 Sue is an experienced Executive Coach, Facilitator , Action Learning Facilitator and CEO with board level and general management experience across the public, private, charitable and social enterprise sectors. As an Executive Coach, Sue provides a safe space to explore personal and professional challenges and opportunities creating space to allow the client to focus on themselves.
KEY SKILLS:
Developing values-based leaders, enabling social entrepreneurs, driving positive social change, building resilience, reducing isolation as an entrepreneur, managing work-life balance, striving for excellence, focusing on goals, public speaking, business development.
Julie Scanlon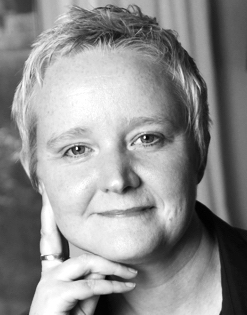 Julie is a consultant, trainer, facilitator and coach, who works predominantly with public sector and third sector organisations and with private coaching clients. She specialises in diversity and inclusion, particularly with regard to women and LGBT people. She is passionate about supporting individuals and organisations to be the best versions of themselves that they can be."
KEY SKILLS:
Executive coaching, professional development coaching, career transition coaching, diversity and inclusion training and consultancy, facilitation.
Gareth Osborne
Gareth has 20 years' experience of working in leadership roles, He specialises in transformative Executive Leadership and Senior Management Coaching and Mentoring. Gareth has supported Executive Directors and Partners of multi-billion dollar global organisations and Senior Clinicians and Operational Staff within the NHS and Partner Organisations. Gareth helps individuals unlock and reframe difficult circumstances (both personal and professional) to expedite the process of maximising the potential and contribution of individuals and teams.
KEY SKILLS:
Executive coaching, transformation and self-awareness coaching for impact. Mentoring in the areas of business strategy, marketing and business development.
Nadine Bleasby
Nadine is a leadership coach with extensive 'operations' experience of complex service organisations working as an agent for change, in the NHS, independent health sector and higher education. As a coach she encourages reflection through high quality questioning conversations and appreciative enquiry. Her premise is that solutions lie within the individual. As well as helping clients to identify these solutions, she helps them understand how to deploy them in a way which aligns authentically with their own style.
KEY SKILLS:
Strategy development, change management (organisational restructure and transition / stakeholder engagement), organisational culture development, leadership development, developing effective communication, performance management.
Christina Gates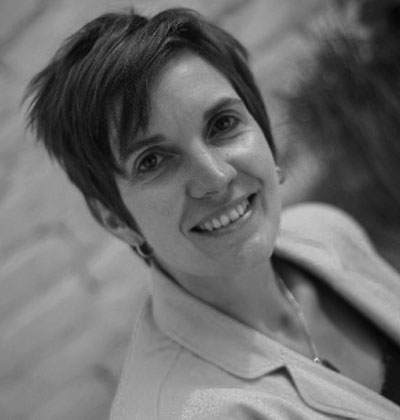 Christina is an experienced senior leader, organisation consultant, facilitator, trainer and coach. She understands how to effectively and sustainably help people to help themselves by ensuring they are equipped with the insight and tools they need to keep moving forward and attain their goals. With her wide range of experience and skills, Christina works successfully in partnership with individuals, teams, organisations and communities to bring about transformational change.
KEY SKILLS:
Executive and Leadership coaching, leadership development, systemic team coaching, managing change, career/transition coaching, facilitation and training, confidence and resilience building, relationship management, transformational change, partnership development across systems, Strategy development, organisational culture change, coaching supervision, NLP and i3 Personality Profiling.